Go Beyond Your Wildest Dreams...
and discover how your job Is no longer a job but a journey!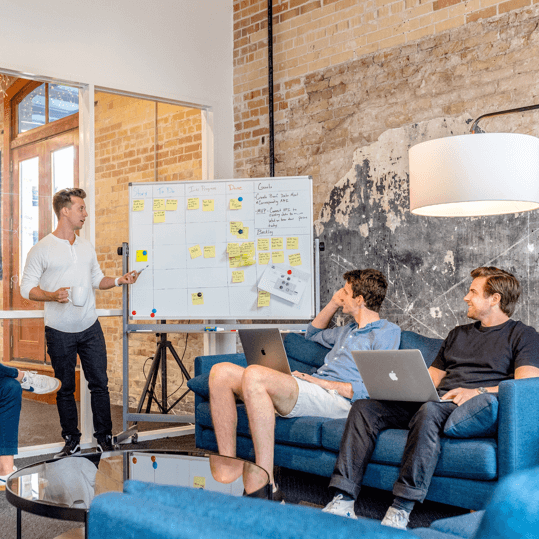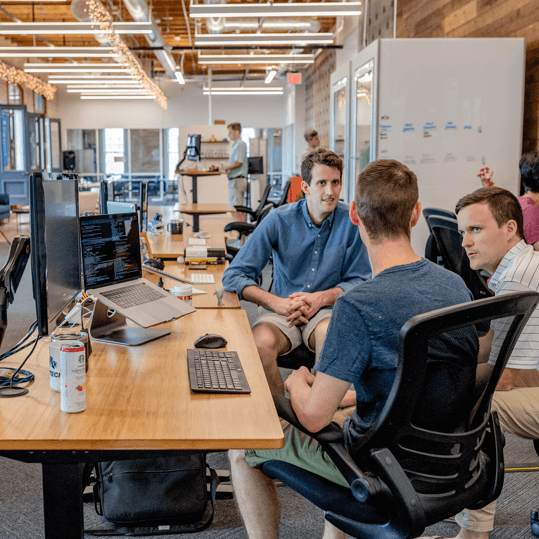 Bring your skills and talent to an innovative SaaS HR analytics provider. We're a young start-up always on the lookout for great and fun to work with people.
Vision Metrics brings a new edge to cloud-based services in the talent performance and development management space. We've created a unique opportunity in a global market to address some key issues small and enterprise customers are looking for. Over the years our founders have personally developed and continuously fine-tuned the Vision Metrics platform to deliver high impact results for our customers.
We've hit the sweet spot when it comes to performance metrics as we are truly passionate about positively impacting organizations and the growth and productivity of people.
Are you ready to join an ever changing and inspiring young environment where we continually learn, share and excel to meet the changing needs of our customers? If working in the heart of Amsterdam isn't cool enough, we're ideally surrounded by young driven companies wanting to make their own impact in the world we live in. That's where you come in. You symbolize this very change and learning that we aspire to each day.
If you don't find anything open at this time, please still feel free to send us an open letter, your motivation and cv to email address: jobs [at sign] visionmetrics.net.
Thanks for your interest,
Team Vision Metrics
Our customers believe in us
Let's get them to believe in you!





Do You Want To Boost Your Career?