Organizational Culture Survey
Measure 'mood',  sentiment and understanding of company values and purpose
Trusted by global brands and organizations of all sizes.
"This has been a great experience. Thanks"
"I loved how user friendly this product is!"
"…have bragged about your abilities and company…"
Organizational Culture & Value Features
Manage & Deploy projects from browser

Specialized PDF reporting

Automate Emails & Reminders

Question Library & Customization

Personal support

Awesome charts
What does an organizational culture & values survey provide?
Values play a fundamental role in shaping a company's performance, and it is vital to align mission-driven goals with a sense of purpose in order to achieve success. These elements are interconnected, and neglecting one can have a detrimental impact on the other. This is where a culture and values monitor, like Vision Metrics' company scan, becomes indispensable.
Conducting an assessment of the organizational culture and values offers valuable insights and establishes a framework for setting goals effectively. By gaining a deep understanding of and nurturing the company's culture and values, strategies can be developed to optimize productivity and propel the organization towards success.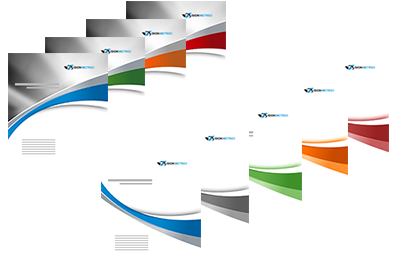 Sample 360 feedback report shown
Easy pre-formatted surveys
Fully Customizable
Company Goal Alignment
Simple Pay-As-You-Go Pricing
We really can't make it easier than this!
No additional costs, contracts or forced upselling of products you don't need.
X Number
Calculate Quote
Calculate your own requirement
Prices are per respondent.
Example: 1000 credits = 1000 respondents =  $2600.
Credits expire after 12 months.