Employee Engagement Survey
Measure and monitor employee engagement and sentiment across your company.
Trusted by global brands and organizations of all sizes.
"This has been a great experience. Thanks"
"I loved how user friendly this product is!"
"…have bragged about your abilities and company…"
Key Employee Engagement Features
Control all Engagement Areas

Specialized Engagement Reporting

Automate Emails

Pre-built Employee Engagement Frameworks

Personal support

Awesome charts
What is Employee Engagement?
Performing companies usually have one important thing in common: listening! Listening to employee grievances, opinions and sentiment levels all contribute to a degree of employee engagement within companies. Cultivating employee engagement not only makes business sense but pre-empts a whole bunch of headaches down the line which could have been addressed. With Vision Metrics Employee Engagement Survey you can customize each measure point.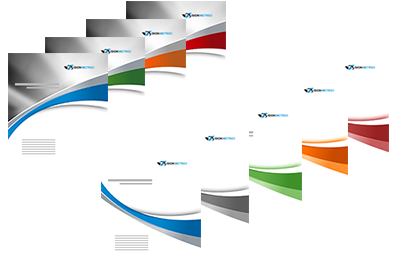 360 feedback report shown
Areas of interest in an Employee Engagement Survey
Communicative Atmosphere
Leadership Development
Teamwork Effectiveness
Benefit Packages
Recognition & Rewards
Career Planning
360 feedback sample shown.
Simple Pay-As-You-Go Pricing
We really can't make it easier than this!
No additional costs, locking contracts or forced upselling of products you don't need.


X Number
Calculate Quote
Calculate your own requirement
Prices are per respondent.
Example: 1000 credits = 1000 respondents =  $2600.
Credits expire after 12 months.