360 degree feedback trial account
Request from our resource center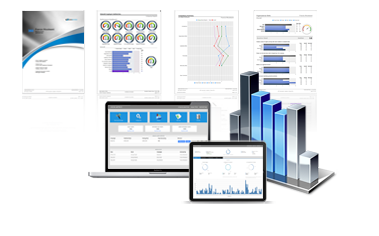 Free trial account
Request 360 Demo
Calculate Pricing
Download sample reports
Buy credits
Trusted by leading companies







Sign up and download these sample reports
360 feedback without the hassle
We're not hear to upsell you with a plethora of different add-ons and services you may not need, so if you're looking for the best employee performance and learning development software without subscriptions you're in good hands right here with our more than 20 years experience team of experts.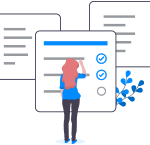 Vision Metrics serves all types of employee feedback surveys including leadership performance and employee engagement surveys.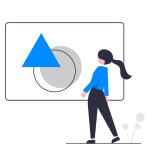 Our flagship 360 degree feedback module has a 5-star praise from thousands of users.  Get real-time analytics in meaningful dashboards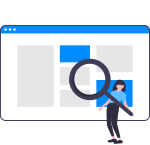 Empowering teams and individuals starts with communicating insights. Our reports have been designed to get rid of clutter and use visual assists.