360 degree feedback trial account
Request from our resource center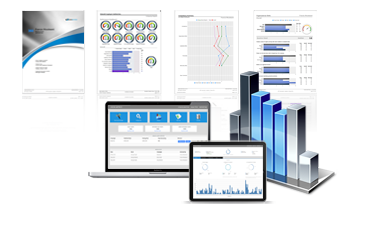 Free trial account
Request 360 Demo
Calculate Pricing
Download sample reports
Buy credits
Trusted by leading companies







Sign up and download these sample reports
360 feedback without the hassle
We are committed to avoiding unnecessary add-ons or services. If you are looking for the best employee performance and learning development software that doesn't require subscriptions, you've found the right place. Our team of experts is dedicated to delivering tailored solutions that perfectly meet your requirements. You can trust in our unwavering commitment to providing you with top-notch software and exceptional support. Your satisfaction and success are at the forefront of everything we do.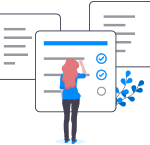 Vision Metrics serves all types of employee feedback surveys including leadership performance and employee engagement surveys.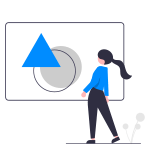 Experience the power of our 360-degree feedback module, which has garnered widespread acclaim for its effectiveness. Benefit from comprehensive data analysis and receive instant insights through user-friendly dashboards that provide meaningful information in real time.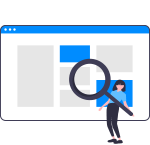 Empowering teams and individuals begins with effective communication of insights. Our reports have been meticulously crafted to eliminate clutter and leverage visual aids for enhanced understanding.
Through the use of visual assists, we strive to provide a visually engaging experience that facilitates easy comprehension and empowers teams and individuals with actionable insights.