360 degree feedback features customers absolutely love
Easy admin set-up using wizards
Easy step-by step admin configuration.
Don't want to spend your valuable time learning and setting up your talent performance process? Our team of solution experts are ready to help.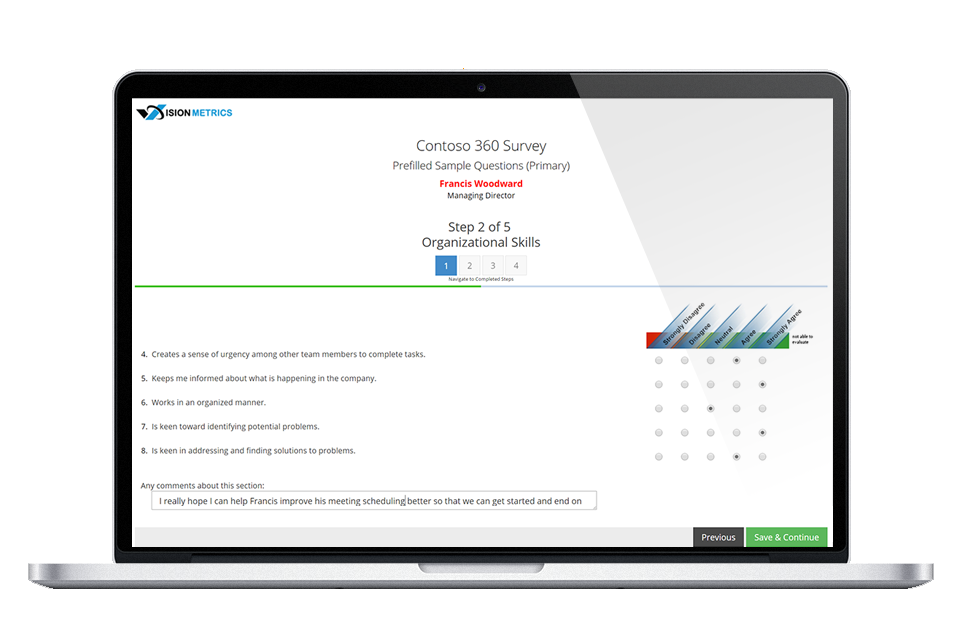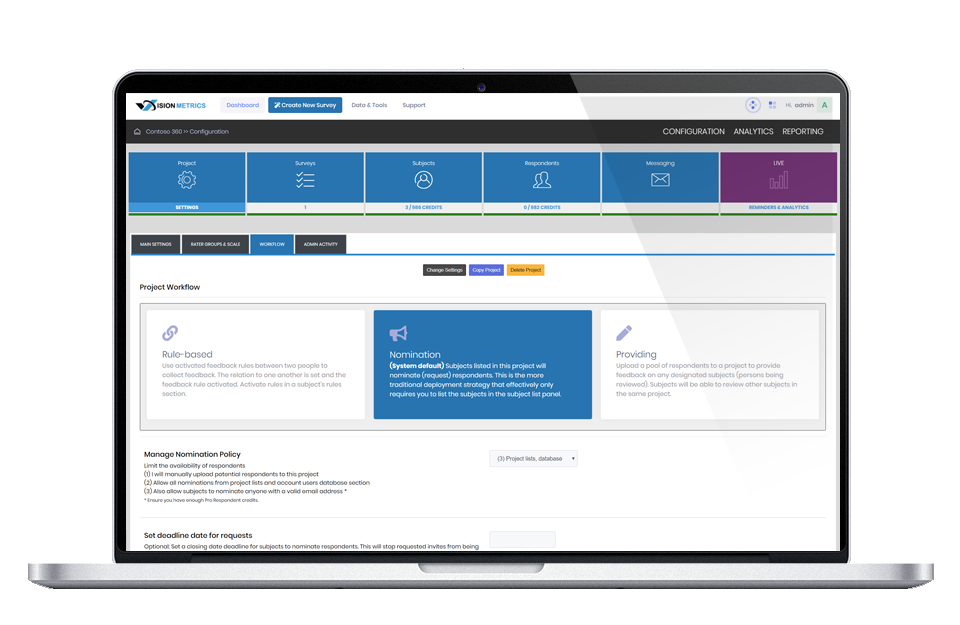 Flexible 360 degree feedback workflows
Every aspect of your 360 degree feedback project is customizable. This makes for a very powerful non-restrictive platform in which you call the shots, not the technology. When it comes to workflows we've got you covered to make your job as HR professional so much easier.
Respond with more clarity using not only numbers but helpful graphics to communicate and obtain insights that inspire.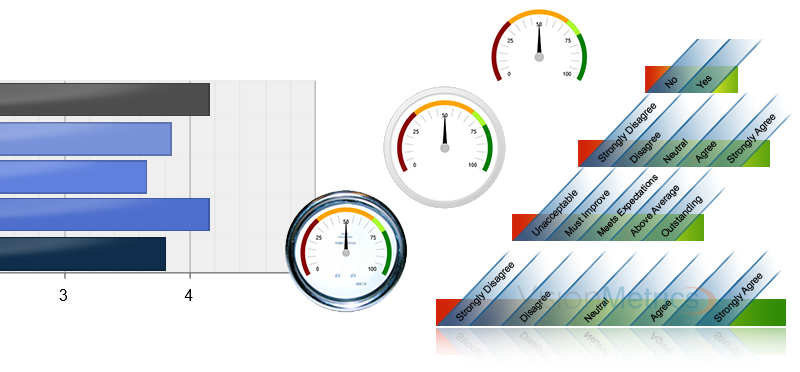 Intelligent reporting engine
For individual or group report generation
Reports auto generate in the language setting indicated per respondent but also in any language enabled by the HR administrator. This offers powerful versatility for international organizations.
Automate email reminders and monitor progress
Create automated response reminder schedules
With a few clicks, have our reminder schedule send reminders to only those not having completed the surveys you've assigned to them. You can adjust the frequency or at the same time send reminders manually with one click.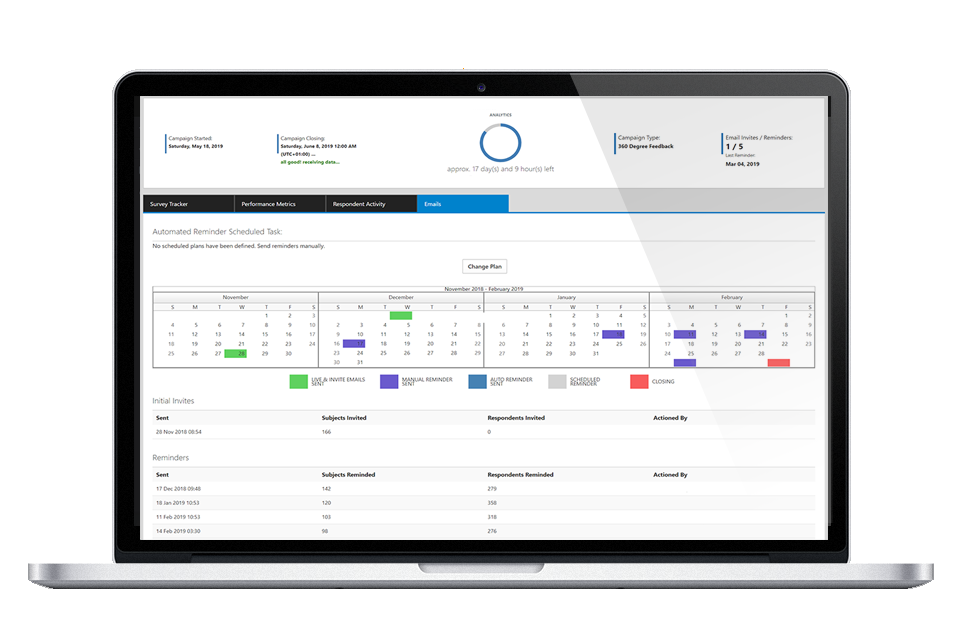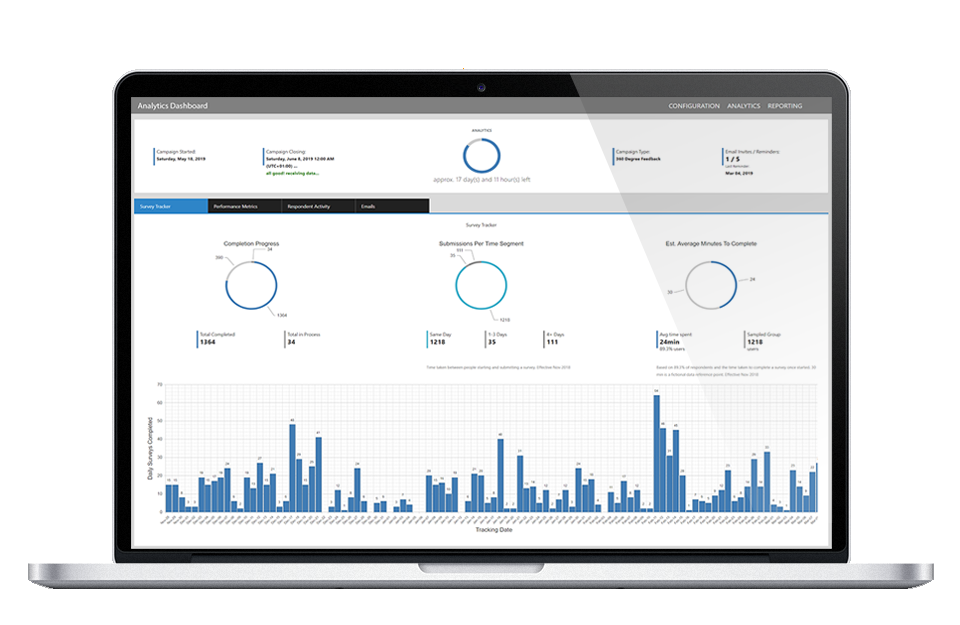 Real-time project analytics
Be in control with the analytics module
Get real-time statistics on participation levels, survey project status, reminders and much more. 360 Degree Feedback example shown.
View number of appraisals completed per day giving you a clear picture of progress and actions to be taken set in your appraisal policy.
Get real-time scoring data with live 360 feedback surveys
See the hotspots per subject reviewed.  Colored flags will show challenge areas needing attention.
* applies to 360 degree feedback product.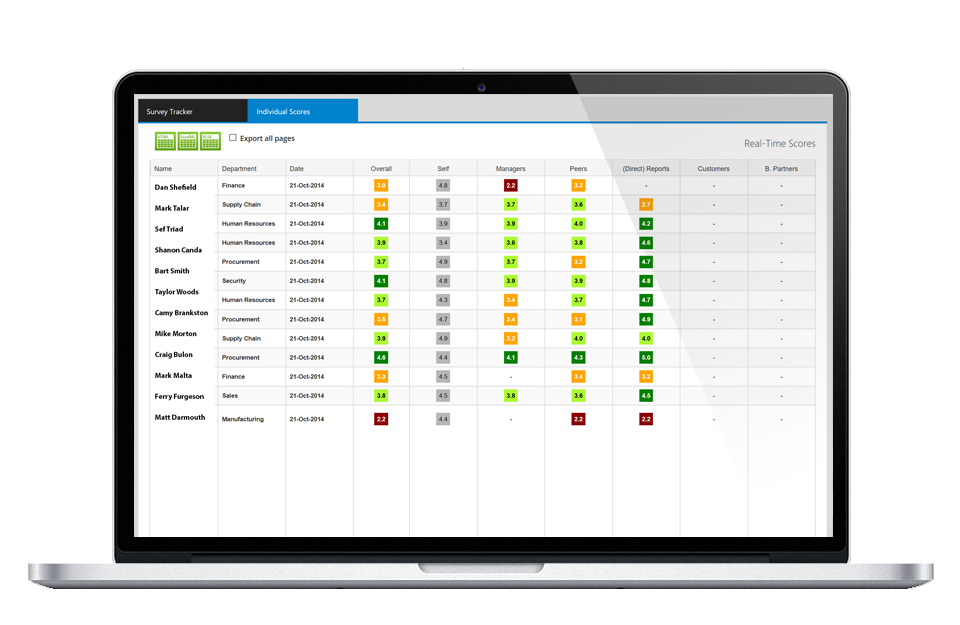 Produce stunning reports everyone understands
With insights elegantly presented in a PDF document they can download, employees get meaningful feedback that compare to no other. Download a sample report today and see for yourself.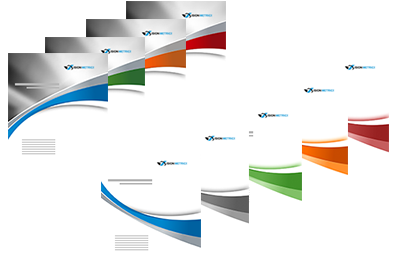 360 feedback reports that enhance the employee experience.