Impacting employees starts with great people who are grounded and fundamentally hold true that collaboration and openness is the hallmark of progress and performance. This belief, which is at the core of who we are and how we deliver our technology and consulting solutions, is what truly drives and inspires impact. Welcome to Team Vision Metrics.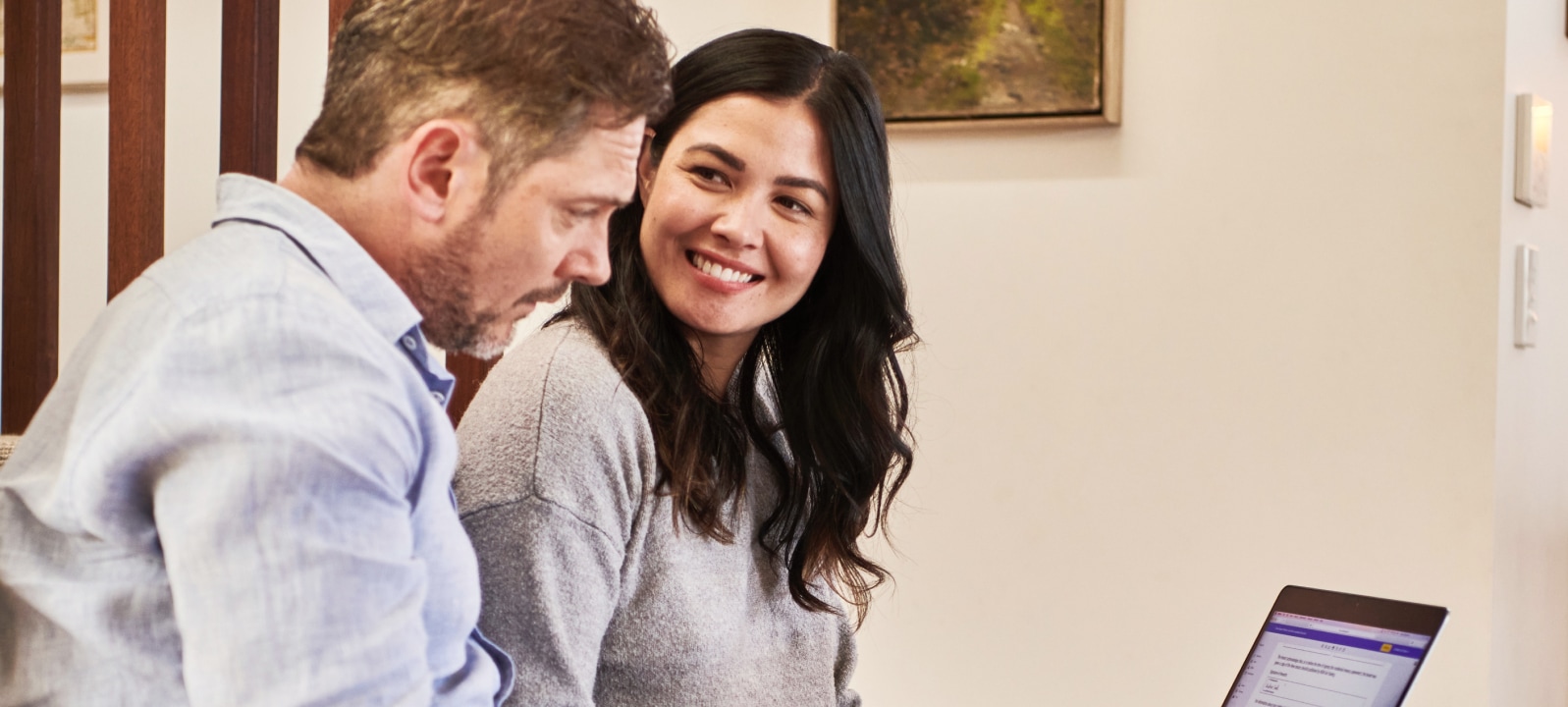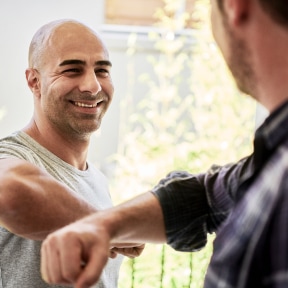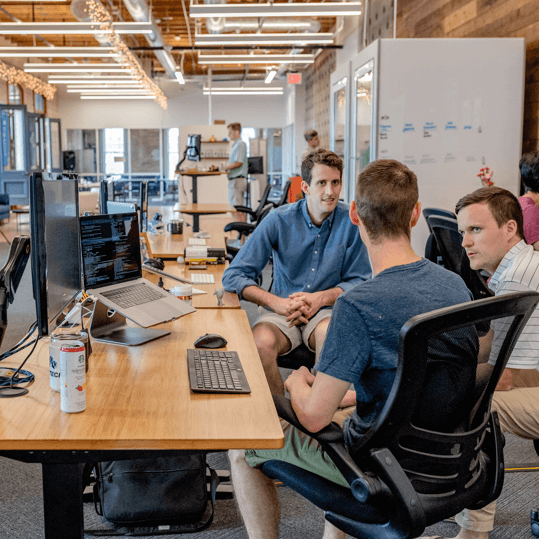 We are committed to helping our partners overcome any challenge and attain spectacular results.
Vision Metrics is specifically designed to leverage the power of cloud technologies. We're serving a global community sharing common goals to further advance learning and development. On a company level, we're helping drive productivity and performance through one of the most valuable data sources available to you today: your workforce!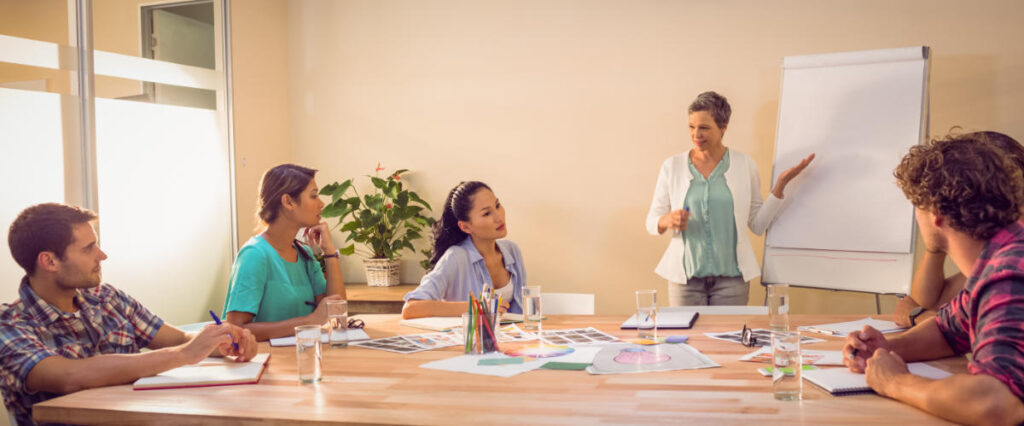 HR tech geeks at our core 😉
We believe technology is a fundamental enabler on workforce performance. Making the right choices comes down to applying the right technology to your learning and development environment.
To go above and beyond requires focus. Over 20 years has given us the lead in trust and commitment from our valued customers.
We bring a personal and effective approach to every project we work on, which is why we continue to serve an increasingly connected community with the very best our team has to offer.
Ready to reach new heights? Let's get there, together.
Get in touch or sign on to our free resource center for updated pricing, sample reports and free trial accounts.