360 degree feedback surveys made easy
Empower your workforce with data-driven survey tools that drive learning and development.
"This has been a great experience. Thanks"
"I loved how user friendly this product is!"
"…have bragged about your abilities and company…"
Employee performance starts with feedback
Bridging the skills gap and fostering learning & development truly begins when employees are well-informed and aware of their growth opportunities.
Use Vision Metrics 360 as a tool to boost learning and performance of leaders, teams and individuals through feedback.
Facilitate 360-degree feedback seamlessly in your browser.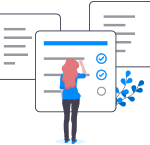 Vision Metrics serves all types of employee feedback surveys including leadership performance and employee engagement surveys.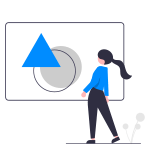 Our 360 degree feedback platform puts employees at the centre of the learning & development process. Get real-time analytics in meaningful dashboards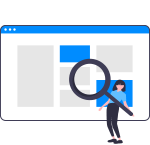 Empowering teams and individuals starts with communicating insights. Our reports have been designed to get rid of clutter and use visual assists. 
Explore a 360 degree feedback platform employees just love to use
If customer feedback is anything to go by, Vision Metrics emerges as one of the most highly regarded platforms in the Human Resources learning and development space. 
What sets us apart? Among others. our commitment to adaptability and attentive customer service throughout our 20 years of experience. 
Discover the transformative power of Vision Metrics by exploring how thousands of customers worldwide are inspired by our learning and development platform. 
Join the ranks of those who have experienced the positive impact of Vision Metrics and unlock the full potential of your learning and development feedback initiatives.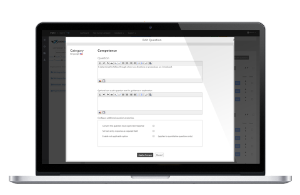 Versatile question editor.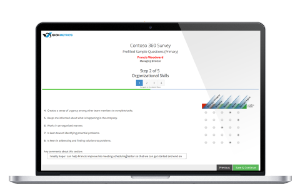 Easy to use respondent feedback interface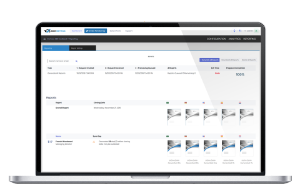 Generate PDF performance feedback reports.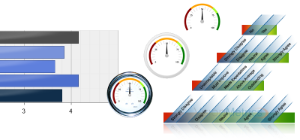 Industry leading graphics to illustrate data.