Upward Feedback Performance Appraisals
180 Degree Upward Feedback Performance Reviews for Leadership Level Employees
Trusted by global brands and organizations of all sizes.
"This has been a great experience. Thanks"
"I loved how user friendly this product is!"
"…have bragged about your abilities and company…"
Key Upward Leadership Feedback Features
Manage & Deploy projects from browser

Clear PDF reporitng

Flexible workflows

Automate Emails

Automate Reminders

Use Question Library or your own

Personal support

Awesome charts
What is 180 upward feedback?
A 180 upward feedback enables respondents to provide feedback on typically leadership roles. The entire respondent rating group is meshed into one source of feedback as opposed to differentiated respondent groups typically found in a 360 degree feedback survey. In addition upward feedback subjects (persons being reviewed) do not complete a self-evaluation. The upward feedback workflow also provides key data driven insights on performance strengths and key areas of development.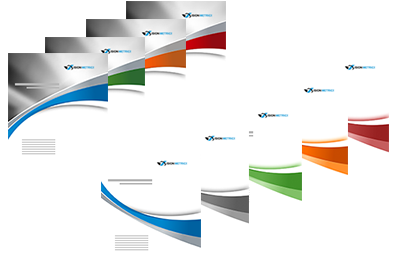 Sample 360 feedback report shown
Leadership Performance done right
Use a versatile module to generate simple upward feedback surveyed projects and reports.
Facilitate anonymous feedback from teams, departments or an entire organization.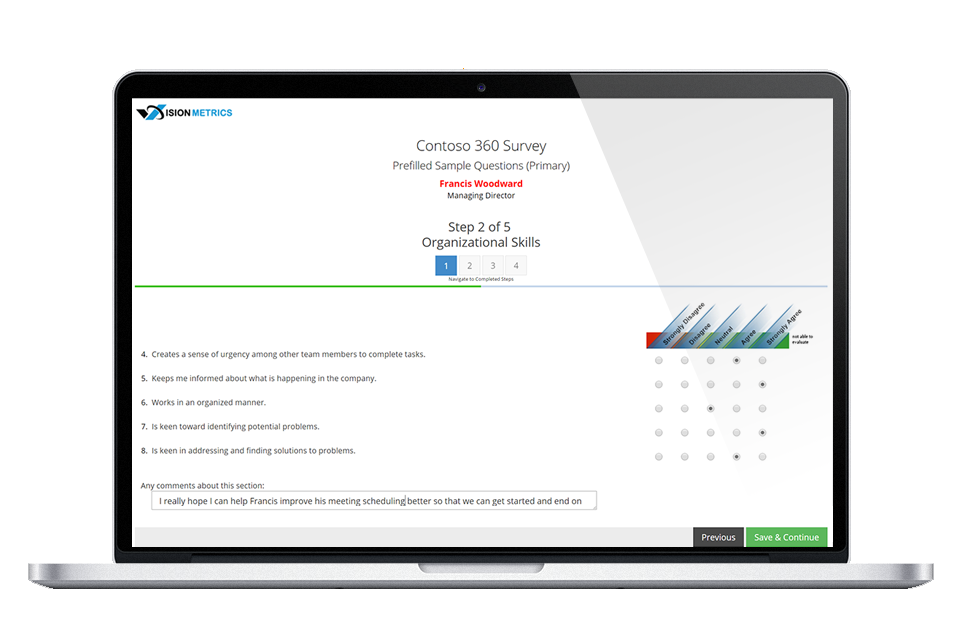 Simple Pay-As-You-Go Pricing
We really can't make it easier than this!
No additional costs, locking contracts or forced upselling of products you don't need.


1000+
As low as
Per Report based on 1000 subject credits pack. Number of respondents is free
X Number
Calculate Quote
Calculate how many reviews you need
Prices are per subject (person) reviewed. Respondents are free of charge.
Example: 10 credits = 10 persons reviewed  $980.
Credits expire after 12 months.